Pool cleaning, maintenance, and equipment repair.

Welcome to Pool Service Company

serving spring-woodlands texas area!

Our knowledgeable professionals will clean, sanitize, vacuum, and chemically treat your pool to have it running smoothly. We offer traditional chemical treatments and alternative chemical treatments that are environmentally safe.

We are positive that you will be impressed with our services and our affordable prices. Our pool professionals will arrive on time and answer all of your questions. Spend your time enjoying your pool and leave the maintenance and upkeep in the trustworthy hands of the Pool Service Company professionals.

Pool Service Company, formerly Pool Supply Place, has transitioned away from selling pool supplies in order to better service your pool maintenance and repair needs. Call during our office hours to schedule a convenient time for one of our professionals to attend to your pool service needs.


Our Services

CALL (281) 419-7665 FOR MORE INFO ABOUT OUR POOL SERVICE OPTIONS!


Don't settle for second best when it comes to your swimming pool or spa! Let Pool Service Company take care of all your pool and spa needs. If your swimming pool or spa is not up to swimming standards, we will arrive and have it cleaned, vacuumed, sanitized, and chemically balanced quickly.

We also provide a variety of services and our friendly professionals will answer any questions and concerns that you may have.
Our Maintenance Depart Offers:

One-time cleanups

Seasonal maintenance and setup
Preventative pool maintenance

Year round weekly pool and spa maintenance

Filter cleanings

Pool vacuuming

Water sanitation

Our Service Department Offers:

Pool equipments and upgrades

Equipment Repairs including heaters, pumps and motors
Filter Cleanings

Pool and Spa Lights

Pressure washing and much more….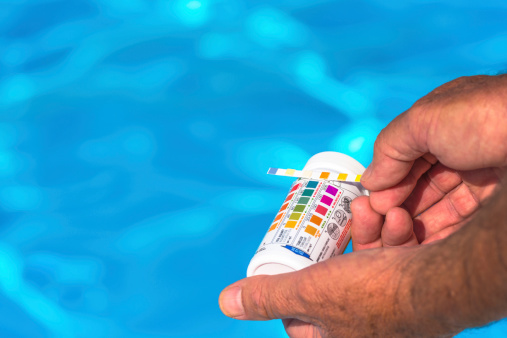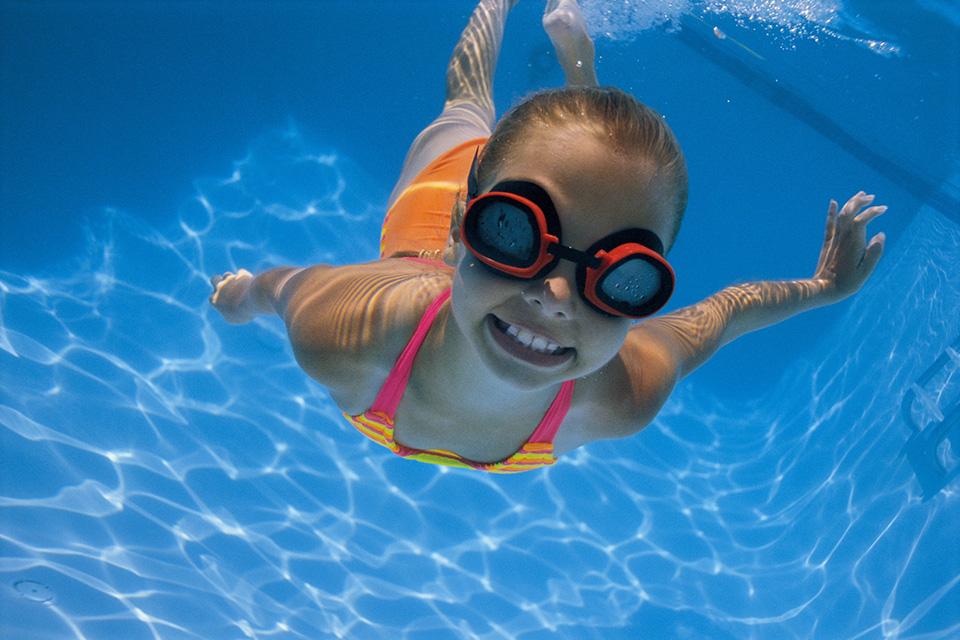 We proudly seervice Hayward, Jandy, Polaris, and Pentair products and equipment!

Call Pool Service Company today at 281-419-7665 with any questions and one of our knowledgeable and friendly professionals will take care of all of your pool needs!